Print Projects
Various Clients

This is a collection of various print projects I have produced for various clients over the years. The clients range from government agencies to local businesses. 

United States Army Corps of Engineers
Design for a cover that the US Army Corp of Engineers will use to submit project proposals.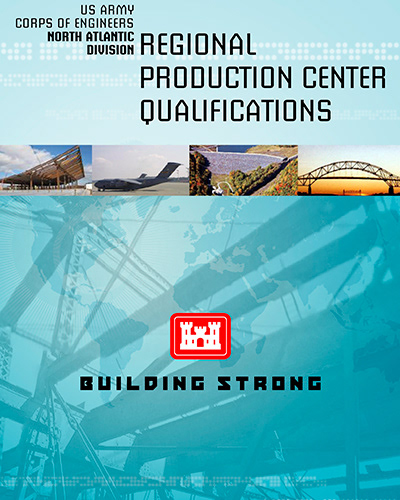 Menu covers, table tents, and various promotional flyers were created for local restaurant, Skipjack's.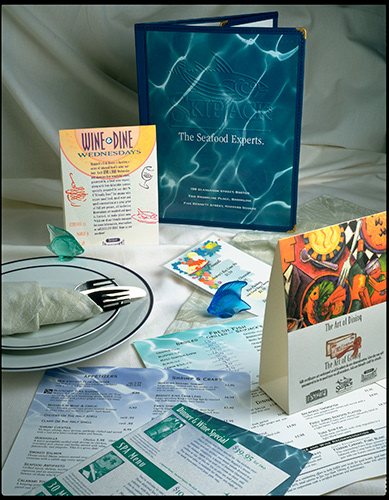 To celebrate the asian "Year of the Dog" this promotional package was created and sent to Pandamonium Designs' clients. The promotion included a brochure, custom labels, hang tags, cards, envelopes, and specially created cookies.
Exhibition catalog design for the Boston institution, St. Botolph club.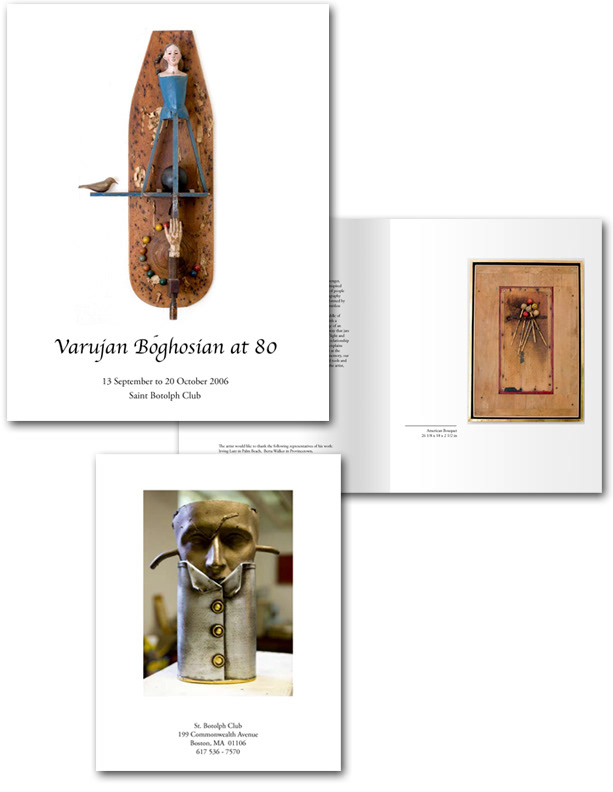 A series of learning modules was created for west coast nutrition guru, Andrea Nakayama. These modules were given to attendees of her popular seminar series about healthy diet.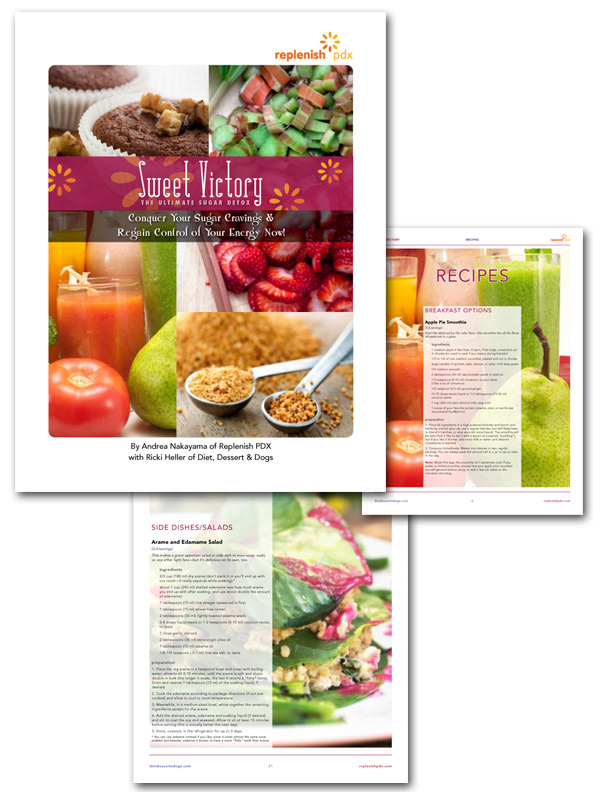 DC Heath
Book cover design for "Mejor Dicho"